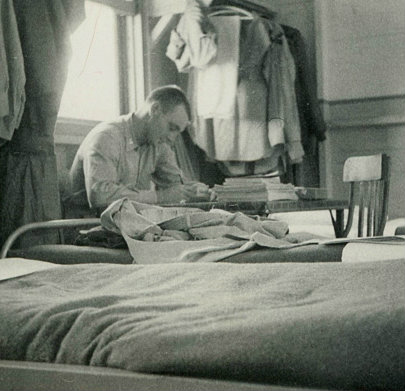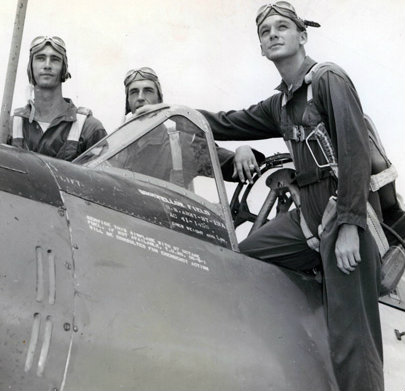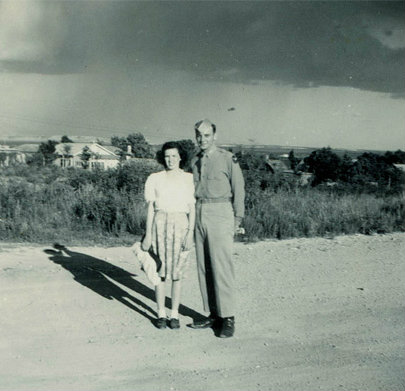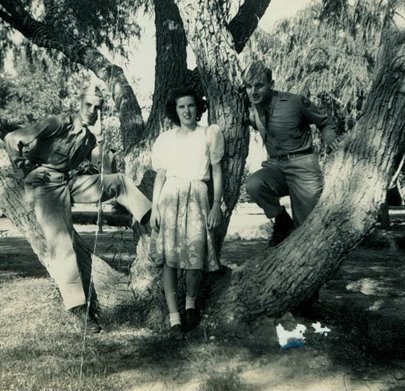 The Search
for Lt. Estill
This website documents the excavation and recovery of the World War II crash site of my father's P-38 Lightning. 1Lt Shannon E. Estill was shot down in what was then East Germany only weeks before the end of the war on Friday April 13, 1945. He was the last man killed from the 428th Fighter Squadron, the 474th Fighter Group of the 9th Air Force. This is the true measure of my devotion.
Der Spiegel's Documentary Film
The Last Flight of Lieutenant Estill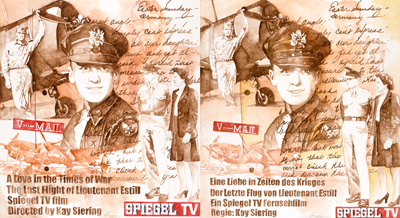 Watch Film
If you are interested in watching the documentary, please send a message.
Read about the documentary's US premiere
Read Sharon Taylor's intro to the film
Videos, photographs, documents, essays, & more…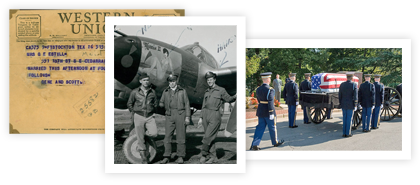 Events
November 13, 2012 Presentation Hillview Middle School


Sept 27th, 2012
InConcert Sierra presents:
The Armed Man: A Mass for Peace
June, 2012 P-38 National Assn Meeting
August, 2011 474th Fighter Group Association Meeting
June 25, 2010 P38 National Association Membership Meeting
August 11, 2010 World War II Museum U.S. premiere: Der Spiegel's The Last Flight of Lieutenant Estill
June 25, 2010 P38 National Association Membership Meeting
April 6-10, 2010 Association for Death Education and Counseling, 32nd Annual Conference, Kansas City, MO
December 2009 International Journal of Arts and Sciences conference keynote speaker in Gottenheim, Germany
Nov 7-10, 2009 American WW II Orphan's Network national conference in Tucson, Arizona
Nov, 2008 AWON Conference 2008
Author Sharon Taylor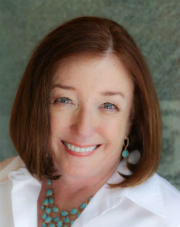 Sharon Estill Taylor, Ph.D, has returned to Arizona after working as Professor of Social Work and Psychology, Chair of Women's Studies,
and Director of First Year Experience at Saint Martin's University near Seattle, to write and continue the quest for discovery.
Tryptich by Justin Rocca
Oil on canvas, 2002.
Artist's depiction of his grandfather, 1Lt. Shannon Eugene Estill's last flight over Esnig, East Germany at 13:40 on April 13th 1945.