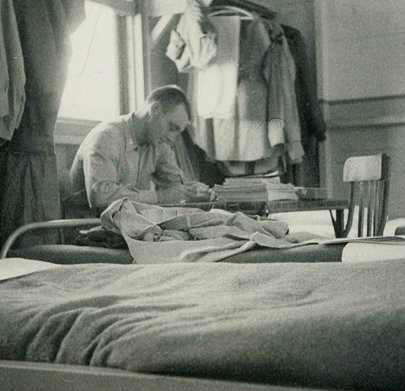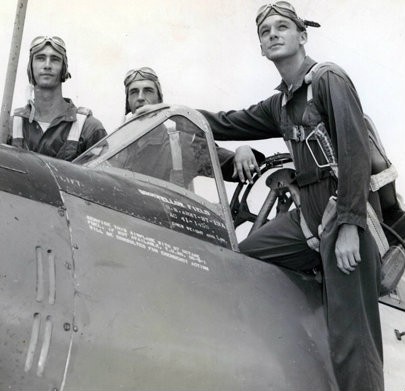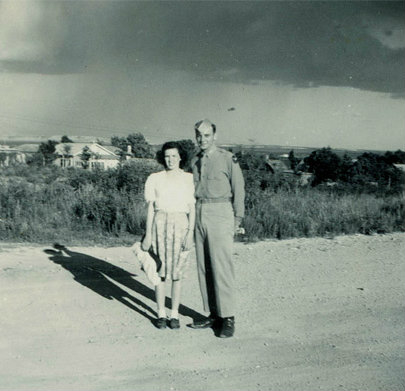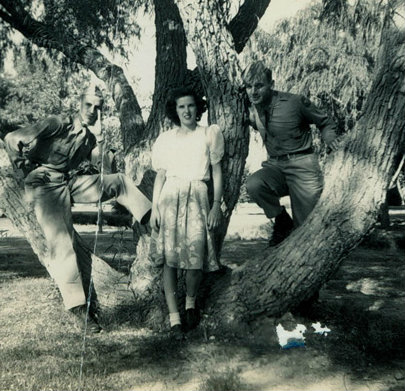 The Search
for Lt. Estill
This website documents the excavation and recovery of the World War II crash site of my father's P-38 Lightning. 1Lt Shannon E. Estill was shot down in what was then East Germany only weeks before the end of the war on Friday April 13, 1945. He was the last man killed from the 428th Fighter Squadron, the 474th Fighter Group of the 9th Air Force. This is the true measure of my devotion.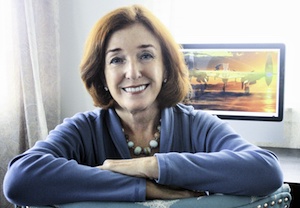 Phantom Father:
A Daughter's Quest for Elegy
In her second book, Dr. Sharon Estill Taylor weaves the story of her decades long-search for and recovery of her fighter pilot father's lost WWII crash site.
Release date: November 18, 2016 coincides with Dr. Taylor's presentation at the International WWII Conference at the WWII Museum in New Orleans, November 17-19, 2016
Phantom Father is available for pre-order at SeattleBookCompany.com, Amazon.com and from major wholesalers, Ingram, and Baker & Taylor.
In Phantom Father: A Daughter's Quest for Elegy, Dr. Sharon Estill Taylor courageously shares her quest to find and recover her fighter pilot father's crash site left behind at the end of WWII. Dr. Taylor transits the search with the help of her father's squadron mates, a brilliant German air historian, the US government, and Spiegel TV. She calls upon every known and unknown resource to discover her father's fate when he was the last man killed from his squadron on Friday April 13, 1945. With honesty, suspense, and candor, Taylor writes about her journey from the impossible to the possible, from the unknown to discovery and resolution, in this highly readable story.
Contact Author Sharon Estill Taylor
facebook.com/sharonestilltaylor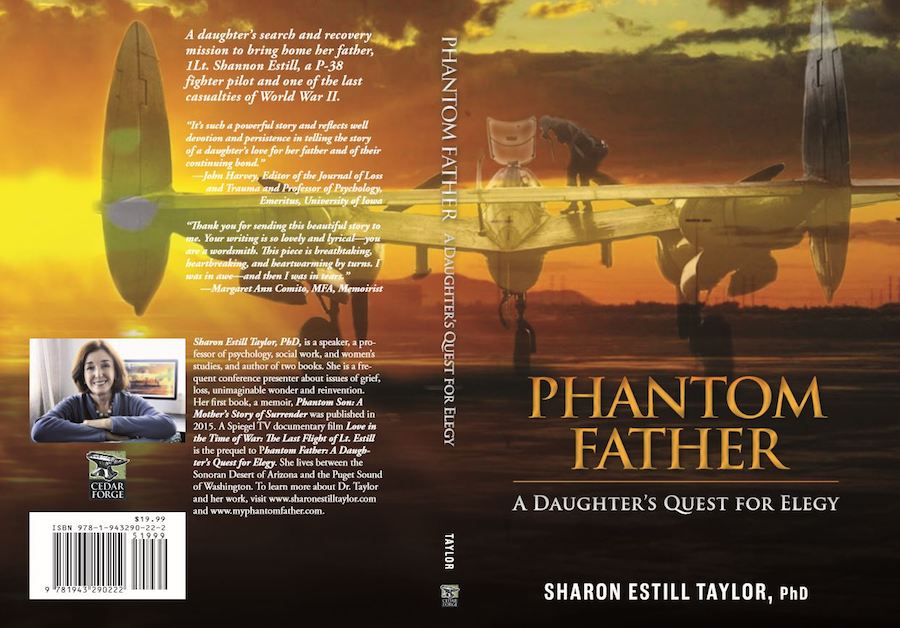 Der Spiegel's Documentary Film
The Last Flight of Lieutenant Estill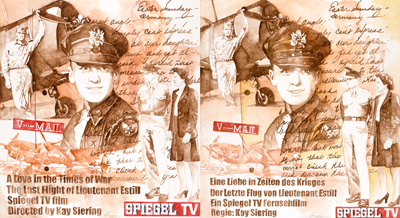 Watch Film
To watch the entire documentary, email Dr. Taylor via the contact page.
Read about the documentary's US premiere
Read Sharon Taylor's intro to the film
Videos, photographs, documents, essays, & more…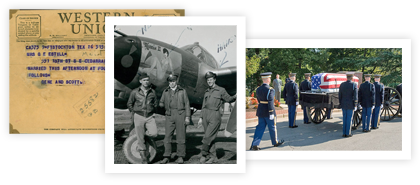 Events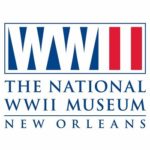 November 17-19, 2016 National WWII Museum's yearly international conference in New Orleans
View past events here.
Author Sharon Taylor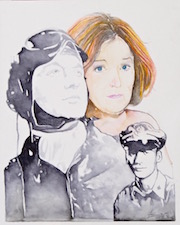 (Painting by James B. Hartel)
Sharon Estill Taylor, Ph.D, is the author of Phantom Son: A Mother's Story of Surrender and Phantom Father: A Daughter's Quest for Elegy (Fall 2016). She is working on another book while living between the Southwest desert and the Puget Sound. The quest for discovery and illumination continues.
Tryptich by Justin Rocca
Oil on canvas, 2002.
Artist's depiction of his grandfather, 1Lt. Shannon Eugene Estill's last flight over Esnig, East Germany at 13:40 on April 13th 1945.